Newspaper Articles and Blogs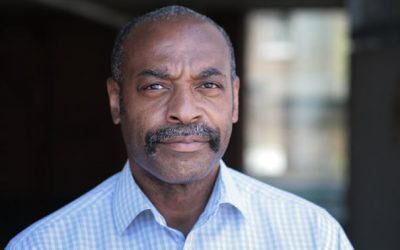 Rod Charles understands the issue of police constraint more than most. He is a retired chief inspector, having served for 30 years. He is also the great-uncle of Rashan Charles, 20, who died in an incident involving restraint by a police officer last July. He...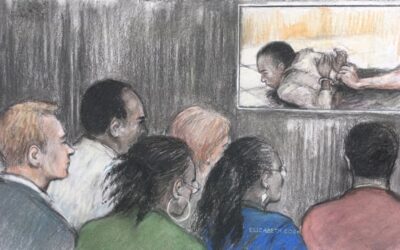 Next month marks a year since my great-nephew, Rashan Charles, died after being restrained by a police officer. After an inquest, the jury found that his death was an accident. It also identified failings by the police officer, known as BX47, but considered the...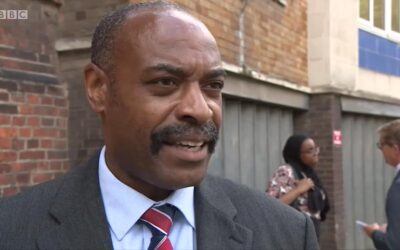 The death of a 20-year-old man who was restrained by a police officer was accidental, an inquest has found. But how did Rashan Charles' death affect his community's relationship with the police? Noel Phillips has been to Dalston