Newspaper Articles and Blogs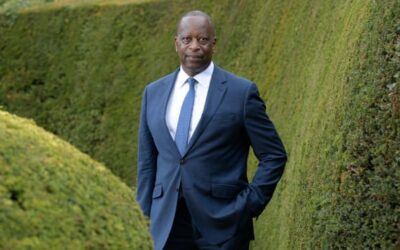 Britain's only ever black chief constable has warned that a George Floyd-style killing could happen here, with police embroiled in a crisis over racial justice they were failing to address. Michael Fuller told the Guardian that stop and search was leaving black people...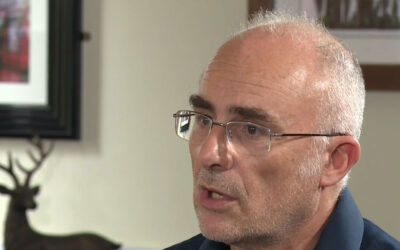 The Black Lives Matter protests have highlighted concerns about police violence – not just in the United States but here too. Almost 20 years ago Ken Fero's film, 'Injustice' documented deaths in police custody during the 1990s.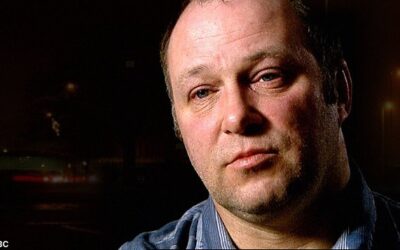 A corrupt detective turned supergrass whose claims against Scotland Yard led to the second Stephen Lawrence inquiry is being probed for perjury. Neil Putnam is being investigated by the National Crime Agency, which is believed to be preparing evidence for prosecutors....