Newspaper Articles and Blogs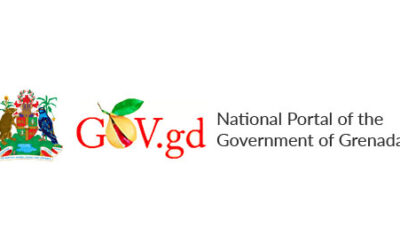 The objective behind the Portal is to provide a single window access to the information and services being provided by the Government of Grenada for citizens and other stakeholders. An attempt has been made through this Portal to provide comprehensive, accurate,...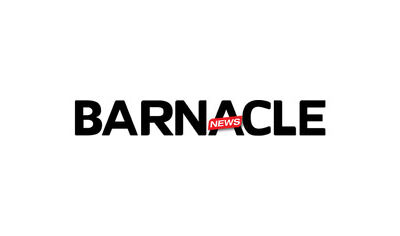 The Barnacle News - Grenada Newspaper & Business Journal. We bring you News, Information and Business Features from Grenada and the Caribbean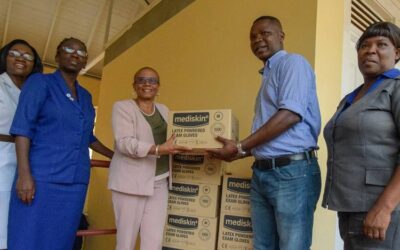 Vision Information Services is a media outfit in Grenada responsible for "The Eagle's Eye" and "The People's Court" talkshows hosted by Kem Jones.